As a cornerstone of the body's immune response, antibodies can provide significant data to support scientists' research. Antibodies are used in a multitude of applications in research, including but not limited to: western blot (WB), immunoprecipitation (IP), immunofluorescence (IF), immunohistochemistry (IHC), chromatin immunoprecipitation (ChIP), and flow cytometry (FC). If you're looking to learn more about the various types of antibodies, their differences (ie. rabbit vs. mouse), and their uses in research, we've got you covered below with a collection of curated blogs from our ABclonal Knowledge Base:


Understanding Antibodies and Their Applications in Research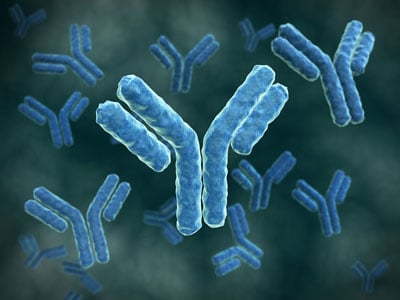 If you're curious about the different applications of antibodies in research, this blog will help you to further your understanding by taking an in-depth look at their structure, functions, and uses in research. With our significant, time-tested experience in the production and development of quality antibodies, you can rest assured that ABclonal is relentless in its pursuit of supplying quality products to researchers across the globe. And so, in addition to our goal of pursuing quality antibody production, we're also interested in spreading awareness and educating the public about their long list of uses. Click the button below to read more:
---
What Are the Differences Between Rabbit and Mouse Antibodies?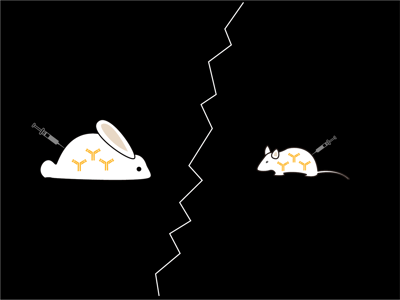 Two of the most common hosts for producing research antibodies are rabbits and mice, but what are the differences between rabbit and mouse antibodies? And which antibody would be best suited for your research? Rabbits, as a host, have a high success rate with a larger range of antigens compared to mice. In mice, antigens like small molecules and peptides are often non-immunogenic, while rabbits will produce desired antibodies against challenging antigens including small molecules, peptides, and post-translational modification (PTM) sites. Read more about the answers to questions surrounding the differences between both types of antibodies in this informational blog post.
---
A Quick Guide to Antibody Validation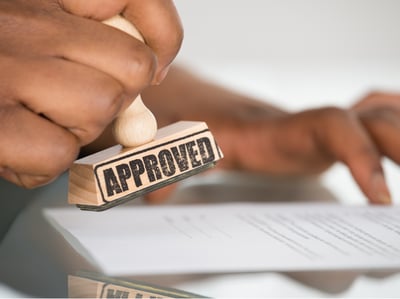 As one of the most common reagents in biology and medical research, there are more than 350,000 commercially produced antibodies available for research and clinical applications. However, the quality of commercially available antibodies varies from vendor to vendor. Different suppliers have different protocols for validating antibodies, and some researchers might want to verify the product before using them on their precious samples. This blog covers some of the most important factors to examine when it comes to antibody quality, click the button below to read more:
---
Gene Editing and Antibody Validation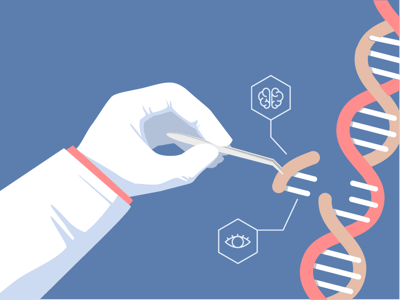 Antibody specificity is one of, if not the most important factor when it comes to antibody quality. In 2016, researchers from the International Working Group for Antibody Validation (IWGAV) published a paper that recommended methods to validate antibody specificity, one of which was through genetic strategies. This strategy included testing cell or tissue samples with the target protein depleted and comparing the results to samples with the protein expressed at normal levels. This blog covers this strategy, some of the other gene-editing tools used for gene knockout, and also how we validate our antibodies here at ABclonal. Click the button below to read more:
---
Antibodies Served with a Side of Phospho-Specificity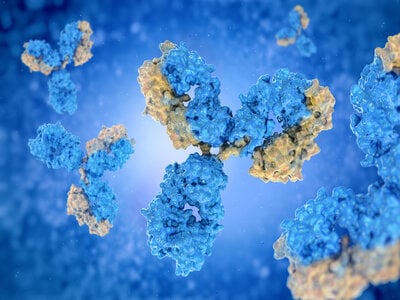 Proteins are ubiquitous in the cells of the body and are the driving force for key cellular processes. In order for proteins to carry out their duties, they need to be well-armed to execute their functions. This process of making the protein competent is achieved through specific post-translational modifications (PTMs). The star of the PTMs is a cellular process called phosphorylation. The development of phospho-specific antibodies (aka phosphorylated antibodies) has allowed for significant relief for researchers due to their reputation of being quick, and detecting only phosphorylated forms of proteins in a complex mixture of phosphorylated and non-phosphorylated forms.
---