Therapies targeting the function of a small intestinal protein, SGLT1, might have the potential to treat diseases like obesity, diabetes, heart failure, and associated death—and we have next generation sequencing to thank.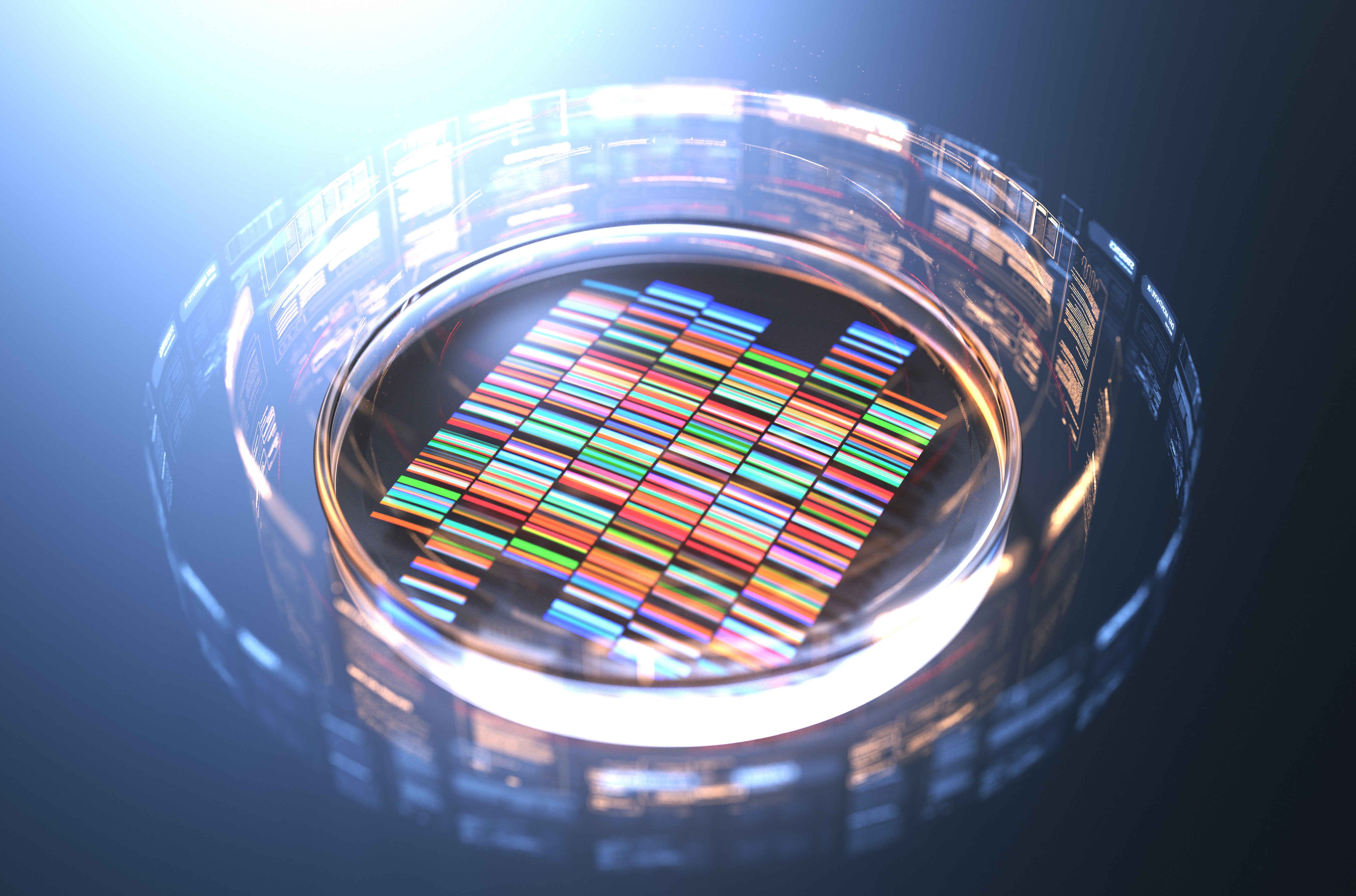 In a study published in the Journal of the American College of Cardiology, researchers discovered that certain SGLT1 mutations actually reduced risk of obesity, diabetes, heart failure, and death by slowing down sugar metabolism in the gut.
The sodium/glucose co-transporter (SGLT)-1 protein is an important, rate-limiting step in the metabolism of sugar. It allows cells to uptake sugars via transmembrane sodium gradients. While loss-of-function SGLT1 mutations result in a rare glucose/galactose malabsorption disorder and neonatal death, there are other gene variants (nonsynonymous substitutions) which only partially impair protein function. Until recently, the clinical consequences of these mutations remained unknown.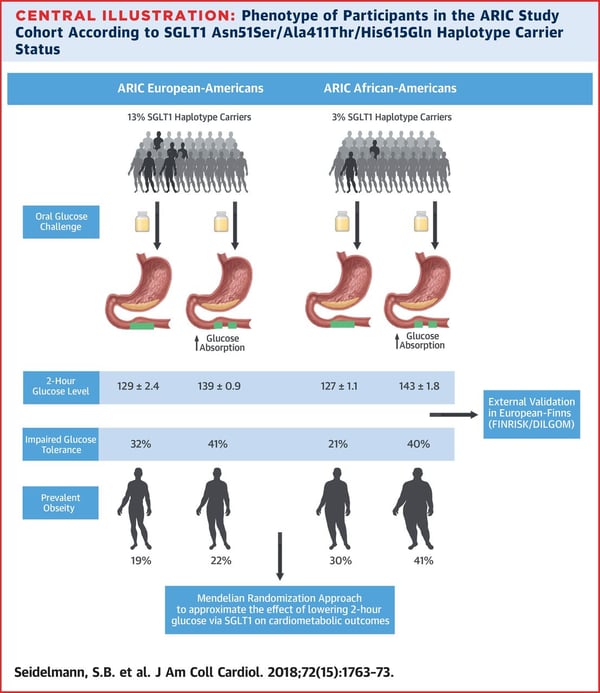 The study's researchers found that participants with SGLT1 mutations absorbed less sugar and were less likely to develop diabetes (impaired glucose tolerance) and obesity. Discovery of this genetic relationship has opened new doors for treatment of these diseases. More research on how to target SGLT1 proteins in the small intestine is needed for future drug therapies.
What this study also highlights is the continued importance of next generation sequencing (NGS) in disease research. By performing whole exome sequencing, the researchers were able to study the participants' SGLT1 genes and assess its clinical affects.
Comparing normal and mutant genotypes to pinpoint disease-causing mutations is not a new idea. The application of whole exome and genome sequencing is a well-established step for understanding the genetic basis of diseases. What is fairly new, however, is next generation sequencing. By making high-throughput DNA sequencing both fast and inexpensive, NGS has undeniably propelled the field forward in just the past decade. This study yet again highlights this breakthrough technology.
Related Articles: