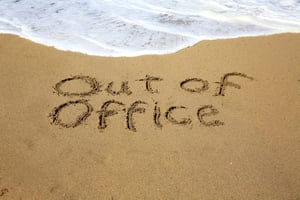 With the holiday season upon us, it is a time to relax and be among loved ones again as we recharge for the push into the new year. Along the way, we have learned quite a bit about medical advances and new discoveries into life processes, information that will be used to drive the next stages of innovation. One of the great perks of having been in an academic setting was the constant immersion in ideas and collaboration, but even though some of us are no longer connected directly to academia, the vast interconnectivity provided by the internet means that we are never too far away from good information that could teach us something new and exciting.
Here at ABclonal, we aim to continue cultivating your natural curiosity and desire to better the human condition through our high-quality biological reagents. We also want to be a valuable repository of knowledge through this blog as well as our research area pages, such as this page highlighting known histone modifications to guide your epigenetics research. Whether you are studying cancer, signal transduction pathways, or neuroscience, chances are ABclonal has a product appropriate for your experiments. We are always happy to hear when our products have contributed to scientific publications, like in these studies in diverse fields using our famous antibodies. And we are grateful to continue to learn from you as you publish new findings and share your ideas at conventions and seminars.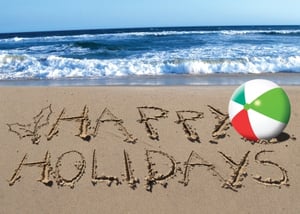 Through our own research to generate blogs and our interactions with you at vendor shows or on social media, we continue to add to our knowledge base so we can be better informed and more appreciative of the miracle that is life. ABclonal has worked hard to improve how we present and validate our products so you can keep solving the great biological puzzle. We are honored to be your trusted lab partner, and we look forward to generating new products against novel targets that will augment your research and keep driving discovery.
Enjoy your holiday, and we look forward to working with you again!