As a dedicated supplier of research reagents, we're passionate about making sure that your experiments run as smoothly and efficiently as possible. From our ABclonal Knowledge Base, we've compiled a list of helpful articles that address common issues and difficulties that you may run into while conducting your lab experiments, including ELISAs, measuring cell proliferation, western blotting, and casting SDS-PAGE gels. If you're looking for advice, troubleshooting tips, or recommended procedures, we've got you covered:
4 Methods for Measuring Cell Proliferation: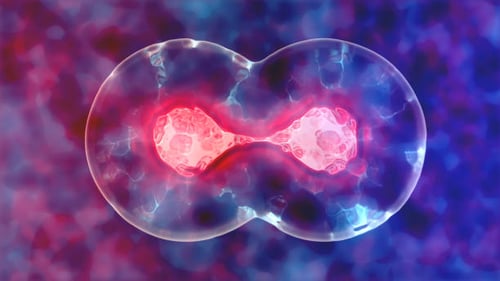 Cell proliferation assays have a wide range of applications in scientific research – including testing drug reagents, cytotoxicity and analyzing cell activity. What exactly are cell proliferation assays? Cell proliferation assays typically detect changes in the number of cells in a division or changes in a cell population. Cell proliferation assays are mainly divided into four methods: metabolic activity assays, cell proliferation marker assays, ATP concentration assays, and DNA synthesis assays. The method you choose should depend on the type of cell you are studying, your research protocols, and the type of information you are looking to gain from the cell proliferation assay. This article delves into the pros and cons of each method, and can help you decide which cell proliferation assay is best for your needs.
---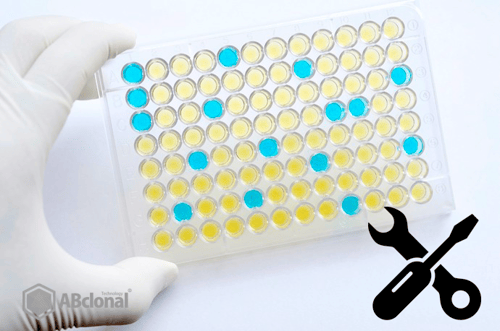 When it comes to running a successful ELISA, there are a few common issues that must be addressed in order to obtain meaningful results. From our years of experience in producing ELISAs for a diverse range of targets, we've narrowed down four of the most common issues that can arise: poor standard curves, high background, weak signal, and a high coefficient of variation. Click on our guide above to read detailed troubleshooting tips and learn about how to address these issues in your ELISAs.
---
If you find yourself casting a lot of SDS-PAGE gels for western blots and other experiments, or if your precast gels have expired in storage, why not try and cast your own SDS-PAGE gels? In this article, we'll go over exactly how you can save time and make your budget go further by casting your own SDS-PAGE gels. Featured within the blog are five tips for hand casting SDS-PAGE gels, along with a general protocol to follow. This is a great way to save future hassle, as you'll have the ability to cast your own SDS-PAGE gels whenever the need arises in your experimental process. Click the title above to continue reading, and find out how you can become an SDS-PAGE expert.
---
6 Ways to Prevent Poor Western Blot Results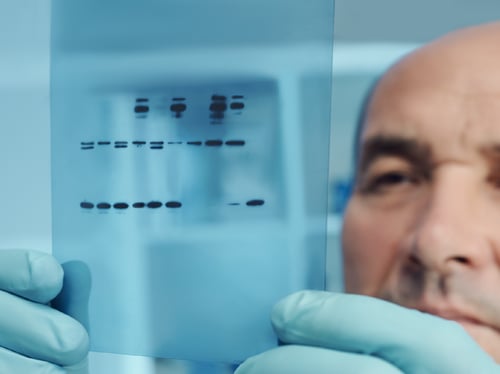 Western blot results can either be the highlight of the day, or a scientist's worst nightmare. Unfortunately, it usually turns out to be the latter of the two. After a long hard day of work, nothing can ruin the day more than seeing your western blot results come out blotchy and unreadable. Luckily, there are many ways to prevent and fix a messy blot to ensure you get the best results possible, rather than ending up with something horrific like the image below. To avoid these situations, I have outlined some tips to keep in mind before going through with your western blot test.
---
4 Methods for Rabbit Monoclonal Antibody Production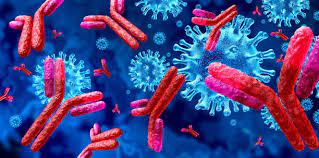 This article discusses four ways in which rabbit monoclonal antibodies are produced. Since the development of hybridoma fusion technology in 1975 by Georges Kohler and Cesar Milstein, and its application to the development of mouse monoclonal antibodies, it has had a major impact on modern biomedical research. This is the oldest monoclonal antibody preparation technology: to immortalize antibody-secreting B cells by merging B lymphocytes and myeloma cells in immunized animals. The hybridoma cell line secreting the monoclonal antibody is then selected using limited dilution cloning. The monoclonal antibody is produced on a large scale by amplifying the culture of the cell strain.
---